Have you always wanted to visit Ireland? Has Ireland been on your travel bucket list forever, but when it comes to planning a trip to Ireland, you just don't know where to start? Or, do you live in Ireland and want to explore more of the country you call home? Well, let us help you discover the best of the Emerald Isle with Ireland travel guides from a local.

Let us show you how to plan a trip to Ireland that is magical with the best places to stay, best things to do and best places to visit in Ireland. We'll tell you the best Irish food to try and the best Irish gifts to bring home.
Our goal – to make sure you fall in love with Ireland and have the best trip to Ireland you can possibly have. We'll help those of you living in Ireland explore and discover more of the country you call home.
---
---
Find our top destination guides by clicking the places below.
---
---
Recent Guides
If you are looking to explore Dublin on foot, then you've come to the right…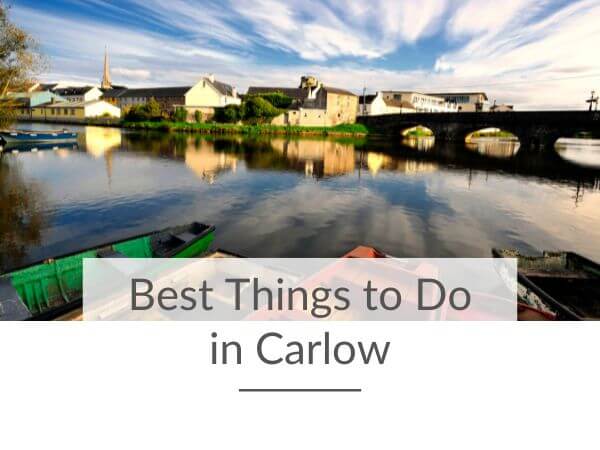 County Carlow is the second-smallest county in all of Ireland and does not often make…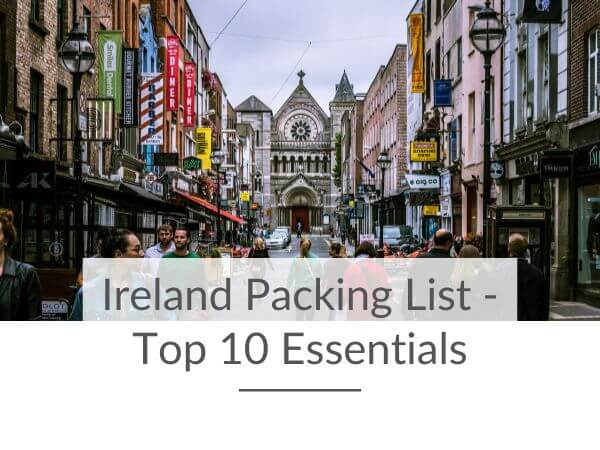 The Emerald Isle is a place many people long to visit, whether they have Irish…