Céad mile fáilte (welcome) to Travel Around Ireland.
This website aims to bring you Ireland travel guides from a local to help you plan your visit to Ireland. We'll bring you the best information about travelling to Ireland and then guides to travelling in and around this beautiful island.
We feature articles to help inspire you to visit Ireland including posts about the best places to visit in Ireland, as well as bring you information about planning a trip to Ireland. We also feature articles about the best places to stay in Ireland, including castles to visit (and maybe even stay in), information about getting around Ireland, and more.
Our mission is to become your complete resource for your visit to Ireland and the inspiration behind your Ireland holiday.
We hope that no matter what part of the Emerald Isle you want to visit, or whether this is your first time in Ireland, you find our articles helpful, informative, and useful. And who best to help you than a local!
Make sure to visit and join our free Ireland Travel Group Facebook page where you can get even more ideas and get your burning questions answered.
---
Who are we?
I'm Cath, the lady behind Travel Around Ireland, and one-third of my family, along with R (my husband) and A, our young son.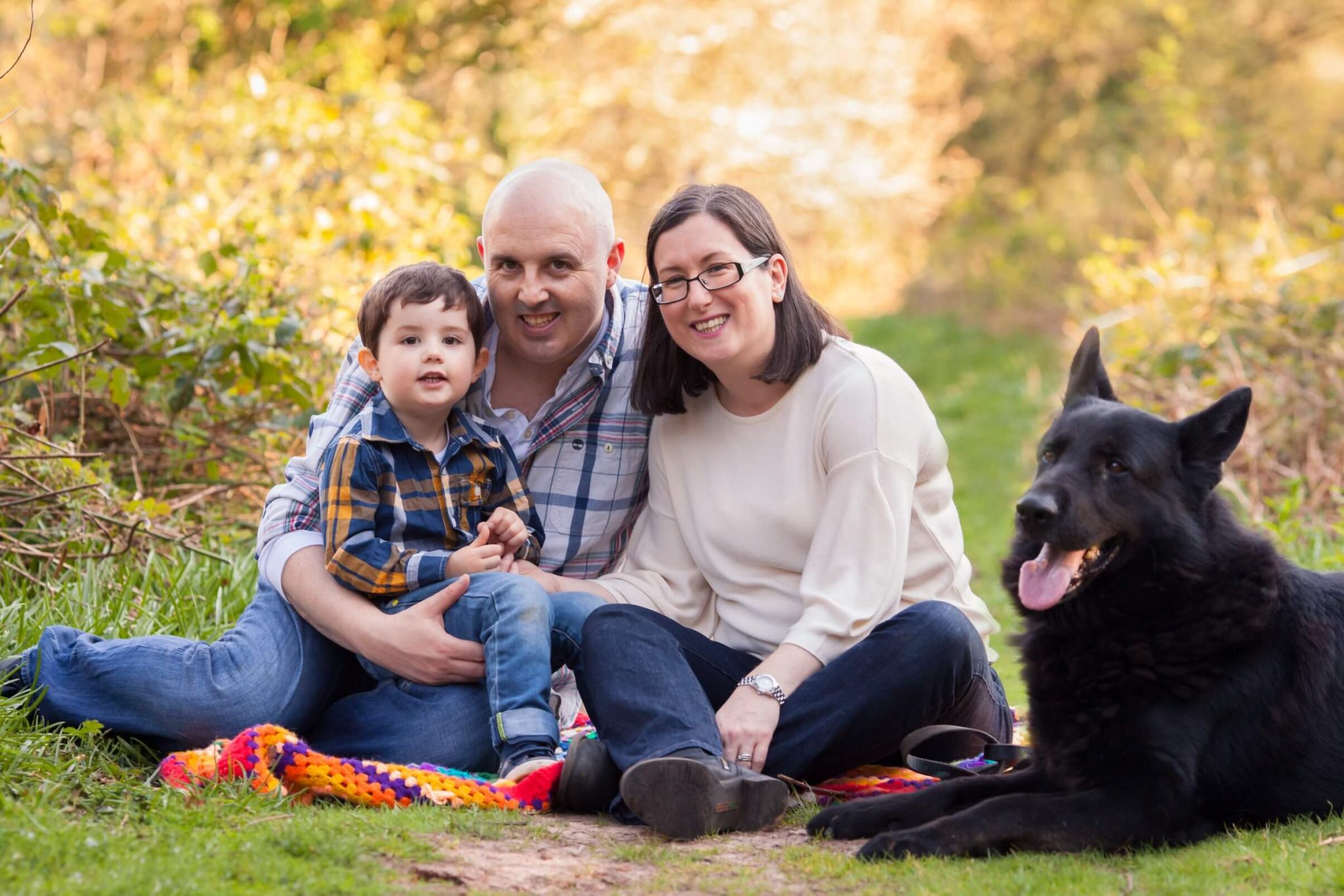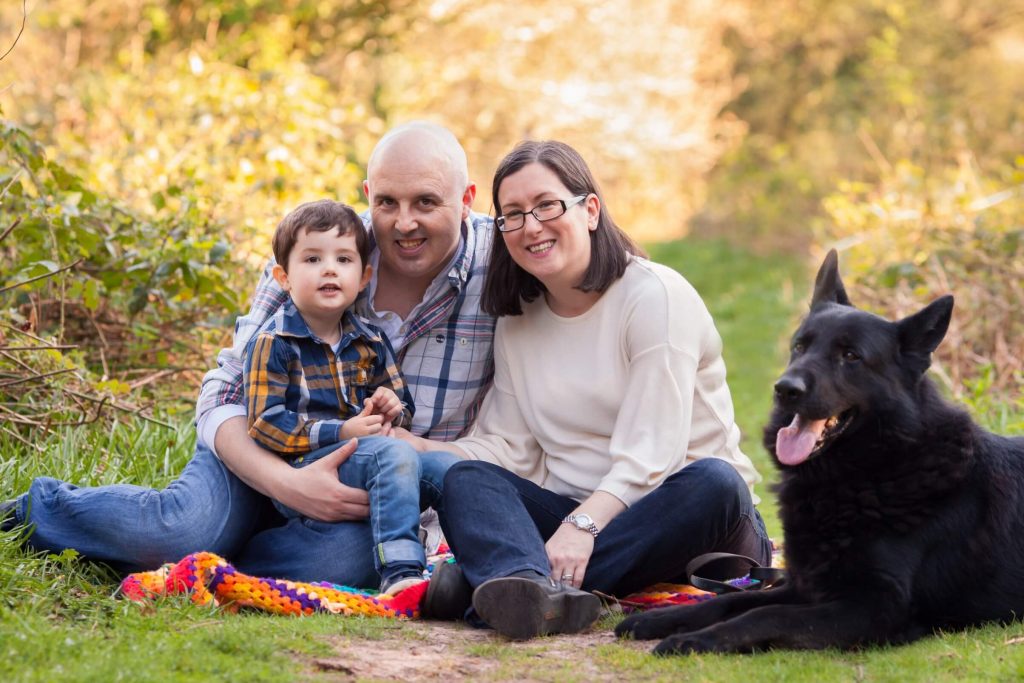 R and I are both originally from Ireland, although he often calls me a foreigner, due to the fact I was born in Botswana to Irish parents. My family returned to Ireland in the 1980's and settled into life in the suburbs of South County Dublin.
R and I met in 2000 in a Dublin city centre pub called the Mercantile, after a few months conversing and getting to know each other on the internet (yes, we met on the net at a time when it wasn't as common as it is these days!).
Fast forward a few years and we moved to the UK where R was working. Our son A was born in Abergavenny in Wales in 2014 but holds an Irish passport. We currently live in the Algarve in Portugal but return to Ireland at least twice a year.
One visit a year is often 10 days to 2 weeks in length and as well as seeing our family, we take a road trip to a part of the country we haven't visited, either in a long time or ever. For me, it's become so important to show our son the land of his heritage. He is Irish after all, albeit with a Portuguese lilt to his accent.
As a child, I visited many places in Ireland with my family for the summer holidays, as did my husband, but there are some places neither of us visited. We plan to ensure this changes by sharing the experience of new places in Ireland with our son. There is so much to see, do and explore in Ireland and we will share it all with you.
I am a former scientist and my husband is an IT consultant. When we got married, we returned to Dublin for our wedding and then took off on my husband's motorbike for our honeymoon, visiting places like Achill Island, Bunratty Castle, and the Ring of Kerry. You could say we've discovered Ireland in many different ways.
I have run a successful family travel blog for a number of years but had always thought about starting a website focused solely on Ireland. My passion for travel is huge and my love for my homeland of Ireland has deepened in recent years and I plan to share this with you.
I cannot recommend Ireland enough as a destination everyone should visit. The people are so welcoming, the history, culture, and landscape are amazing, and it is a great travel destination, whether you are travelling to Ireland as a family, visiting it solo, or with others.
Planning a trip to Ireland can seem like a daunting task but with my local knowledge of this beautiful island, that task will be lessened and you will be sure to have an awesome time in Ireland.
---
If you'd like to get in contact please email me at cath@travelaroundireland.com. If there is anything you'd like to see next on this site, please let us know!